Training Clinics & Resources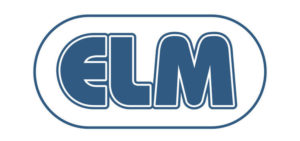 Are you looking for a short, manageable training plan to help you crush your goals? ELM Health has kindly created a 6-Week plan designed specifically for the Perseverance Trail Run.
Upon registration of the race, you will receive a link to where you can download the training plan!
Nutrition, training, speed work, hill climbing, race nerves… you will find a great collection of training and racing articles on the ELM Resources page.